Home Inspection that goes above and beyond
Serving the Bucks, Montgomery, and Chester Counties
A1 Inspection will provide a professional and unbiased evaluation that gives a broader view of the true condition of your home. While no inspector can discover every unknown factor, a broad study of the home by A1 helps identify many problems a consumer may otherwise overlook. Our inspection services will give you a much broader view of the true condition of a home, helping the client manage his/her risk.
All Home Inspections are carried out in compliance with the ASHI standards of practice and ASHI code of ethics.  A1 is an licensed and certified Home Inspection Company with 
A1 House Prep is committed to serve and protect our customers, by delivering a prompt, thorough and professional inspection.  We encourage your participation at all points in the process, and will answer your questions at the time of the inspection.
A1 provides a comprehensive report with embedded pictures and videos to pinpoint findings. The report is easy to follow and can be provided in the format that you need, emailed online, as a pdf, faxed or  mailed.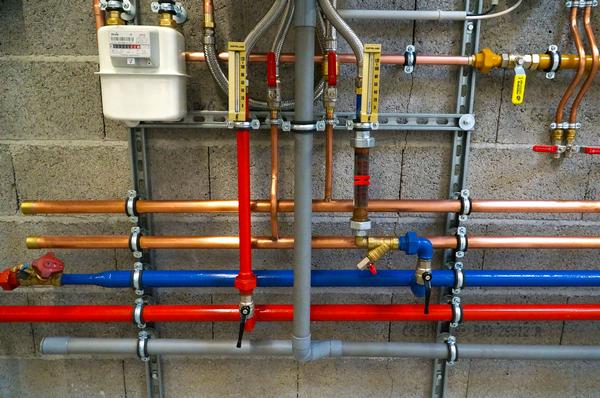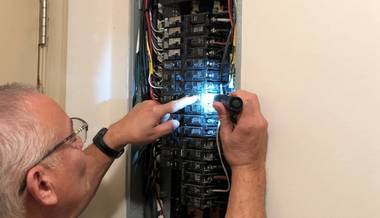 Have peace of mind knowing a true representation of the condition of the home. A1 House Prep offers full service inspections that will thoroughly cover all areas of your home.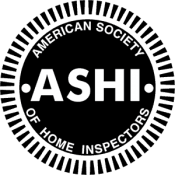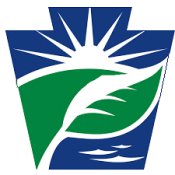 DEP Radon Testing Certified
A1 House Prep has a full range of services to cover your home inspection needs, we use the latest technology combined comprehensive reports to make sure you have the knowledge to make an informed decision on your home purchase








Heating & Air Conditioning




Highlighted Inspection Tools
During our inspection we use Thermal Imaging technology and we are able to see what is not visible with the human eye.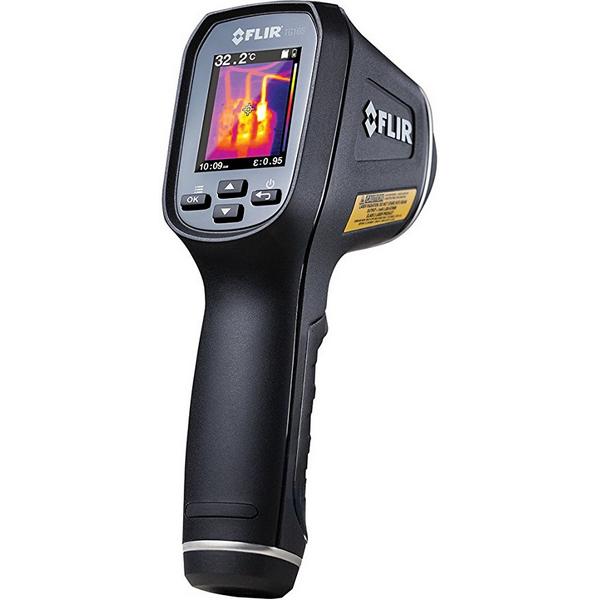 A1 uses drones in order to inspect roofs that can be easily damaged or areas that are to dangerous for typical inspection, such as chimney crowns and make sure that nothing is left uncovered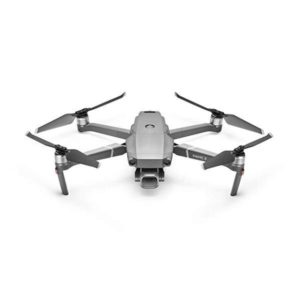 We strive for top notch customer service and guarantee customer satisfaction. Over the years we have had many repeat customer and referrals. See why thousands have chosen A1 House Prep.
"Bob was extremely knowledgeable, thorough, and friendly. Exceeded expectations on what I thought the inspection process would be like. Happy to have had him inspect the house and I would recommend his services to anyone in need of an inspection. Thanks again!"
"Rated highly for: Quality
Bob is so impressively thorough and very personable. We were recommended him when purchasing our first home, and sought him out again when the time came for our second home purchase. We highly recommend him."
Schedule your inspection today 215-853-8226
See how A1 House Prep can customize your home inspection for your needs. Call today !!